Our mission is to provide Regenerative Living skills to people all over the world.
Regenerative Living is committed to creating and continuously adding voices of regenerative practitioners from all walks of life, teaching and demonstrating the skills necessary to live regeneratively and build a more liveable future.
Skills to live on the planet as if you intend to stay.
🥪 Food
Learn how to plan, grow, acquire, store and use food you trust and love.
🏠 Shelter
Learn how to evaluate, design, and build shelter for yourself and your family.
🚰 Water
Learn how to capture, store, filter use and most importantly re-use water for domestic use, irrigation and re-hydration of a landscape.
⚡ Power
Learn how to evaluate and audit your energy needs, then diagnose sources for their ability to best fit your energy needs.
Our Collaborations
We work with and showcase practitioners of regenerative living skills from all walks of life and are THRILLED to work with: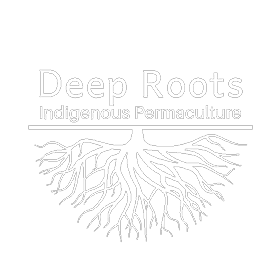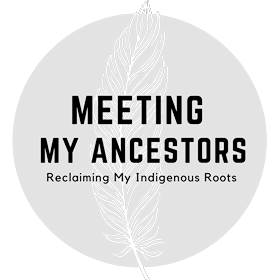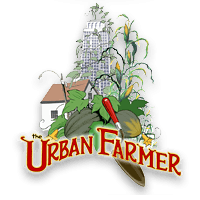 Meet your educators
Working with individuals from all over the world allows us to work with practitioners who excel in their areas of practice.
Build your Regenerative Living Skills TODAY
Created with